Find out how to distinguish between cryptocurrency "Shitcoins" and one with high-profit potential. Numerous accounts of people who joined the cryptocurrency revolution became wealthy swiftly and are currently enjoying billionaire lifestyles. Because these people are regular people, putting yourself in their situations is simple, making the stories all the...
Read More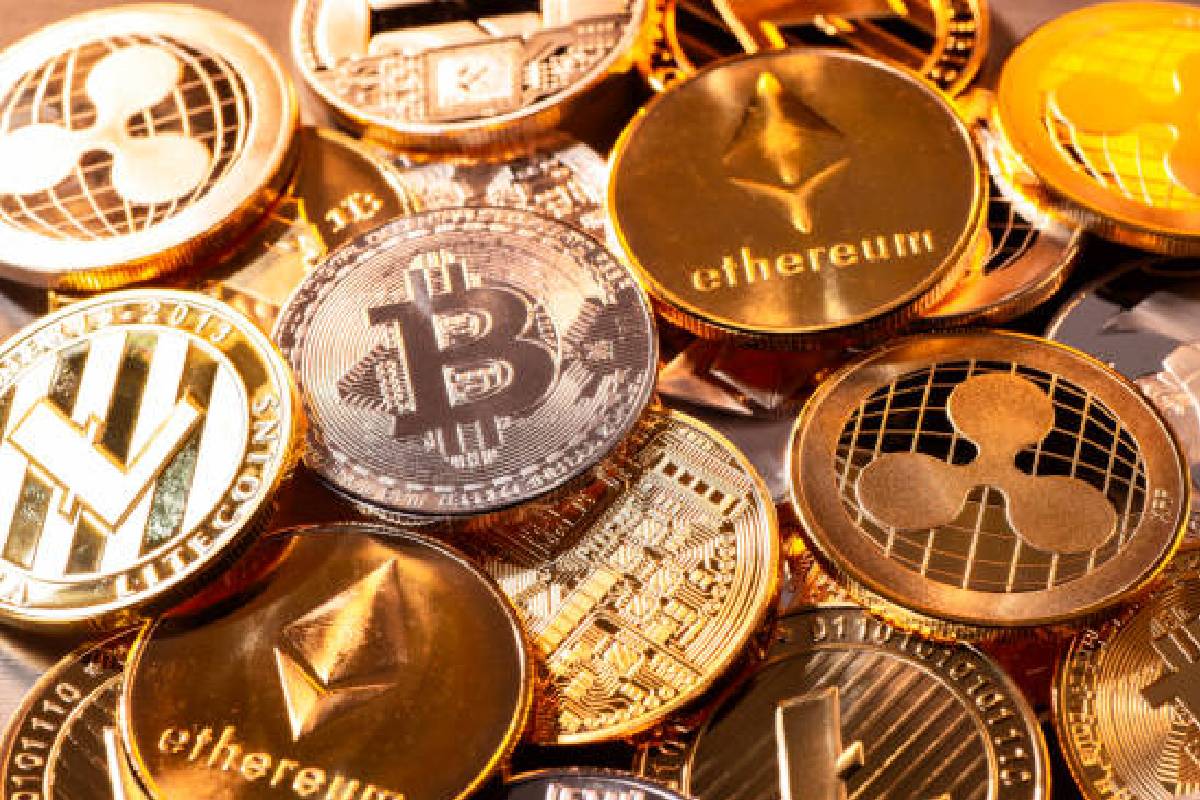 Cryptocurrencies are quickly establishing themselves as the preferred form of money in the digital era. The reason people buy cryptocurrencies are their immutability, anonymity, which ensures privacy, decentralization, which means there is no intervention from the government or control over monetary policy, and most crucially, the possibility of making...
Read More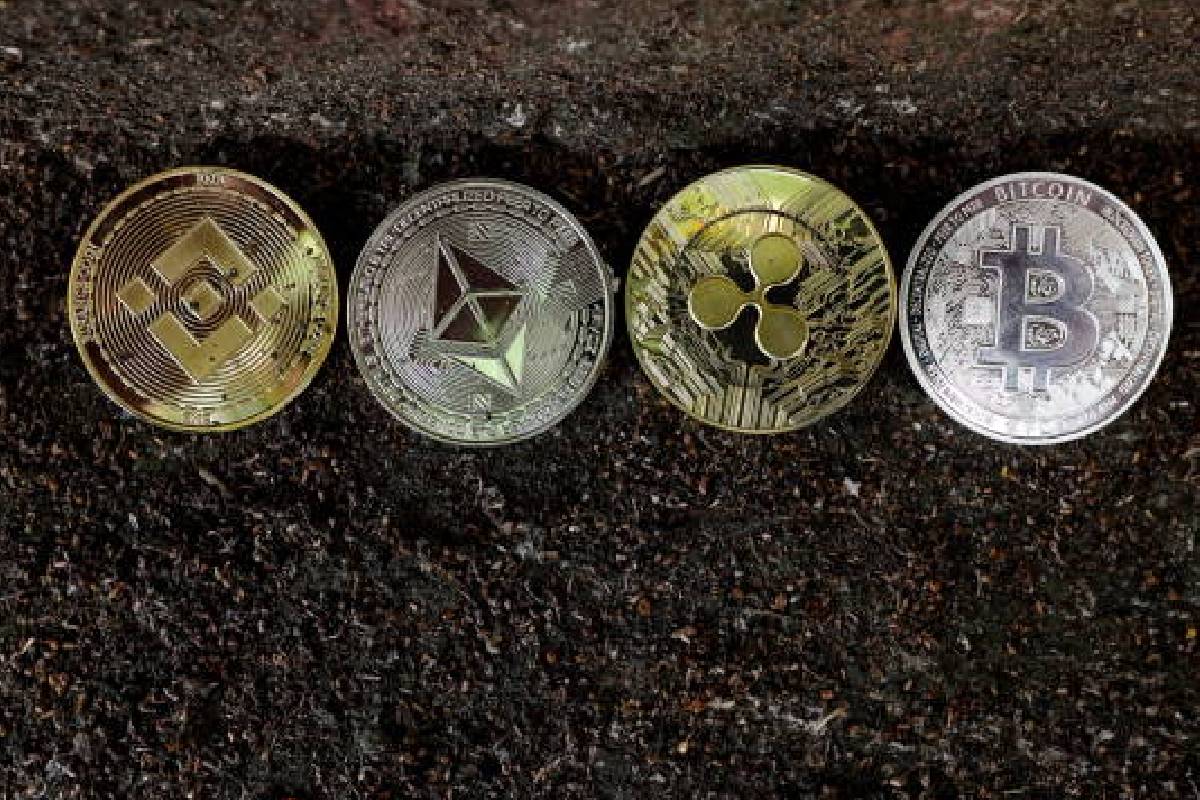 Many different cryptocurrencies are available for trading on some of the best cryptocurrency exchanges, payment processors, and brokers. We will talk about cryptocurrency brokers in this article. In the digital economy, cryptocurrencies are becoming a common form of payment, and in some circumstances, their efficiency rivals that of conventional...
Read More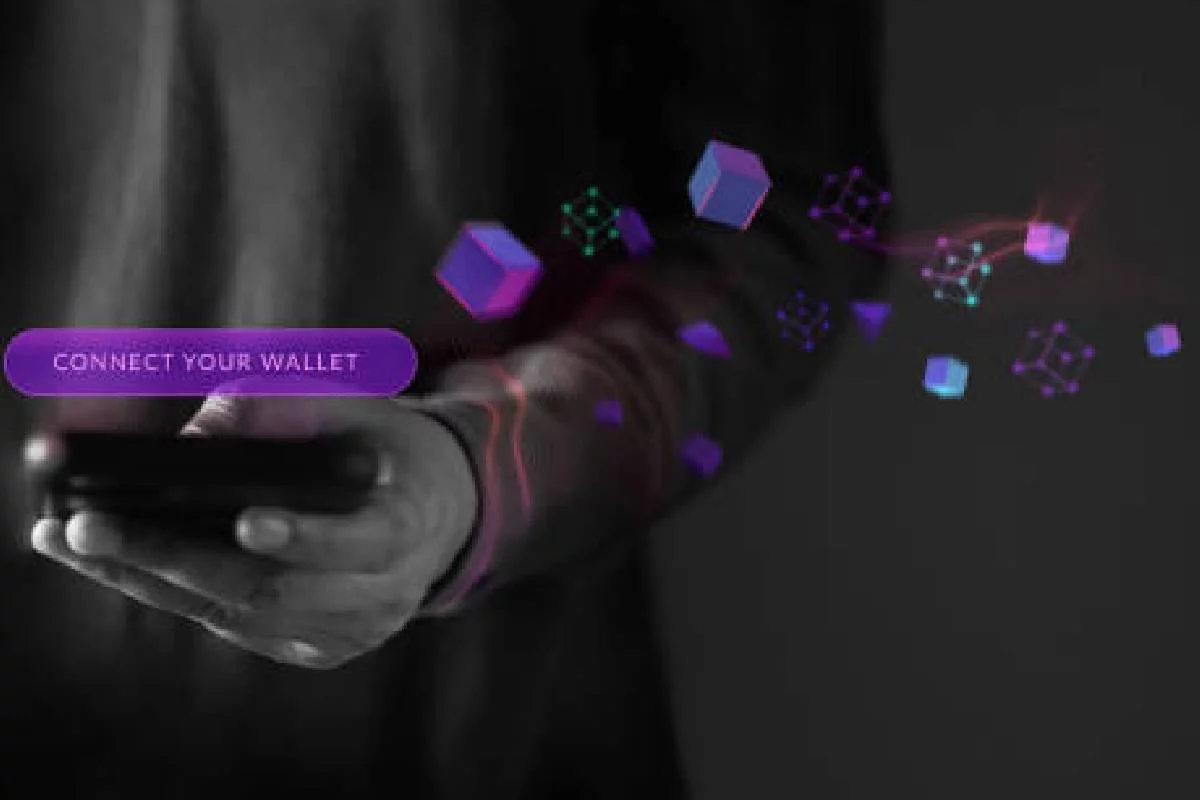 The development of Web3 wallets has the potential to change the game because they are a crucial component that allows a cryptocurrency user or investor to take the first step. In the realm of cryptocurrencies, NFTs and Decentralized Finance (DeFi) are the two most significant and exciting subsectors. However,...
Read More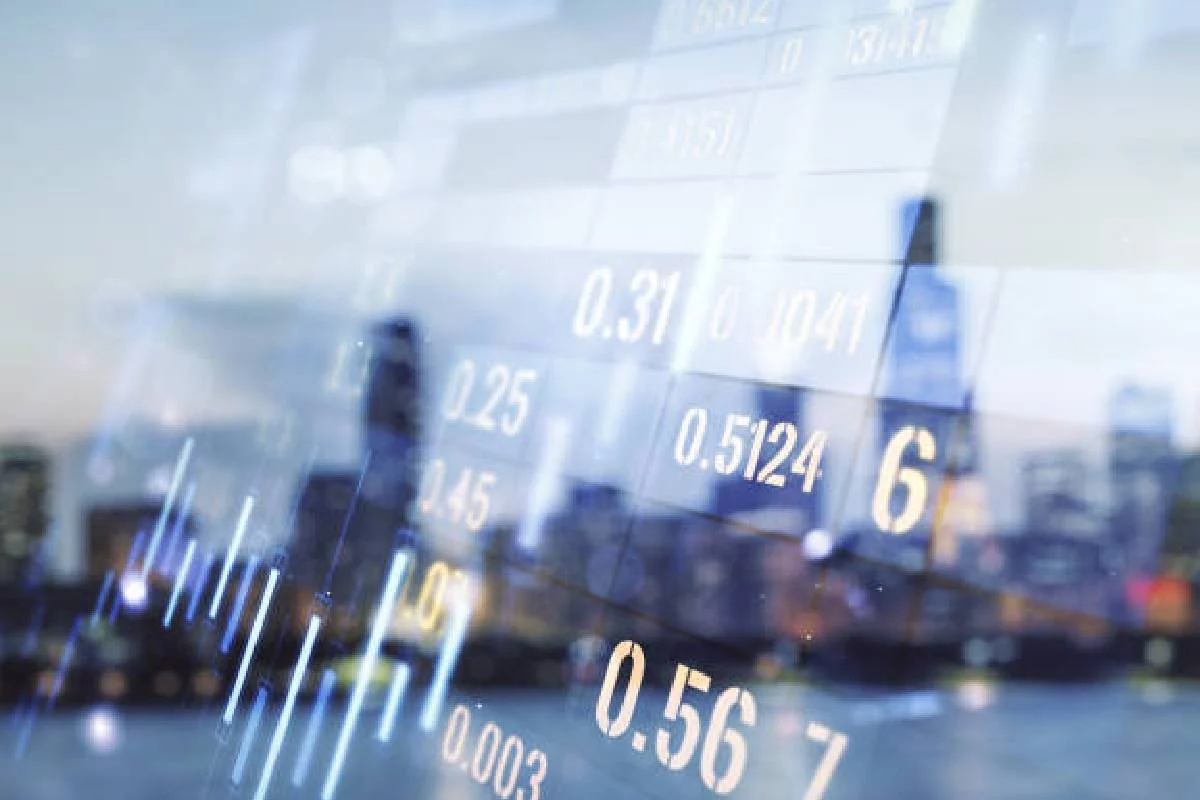 The tremendous increase in interest in cryptocurrencies over the past few months has been driven chiefly by interest in Bitcoin and its derivatives. It all started when the epidemic caused the conventional stock market to crash, and governments started disbursing billions in jobless compensation. Investors sought a hedge to...
Read More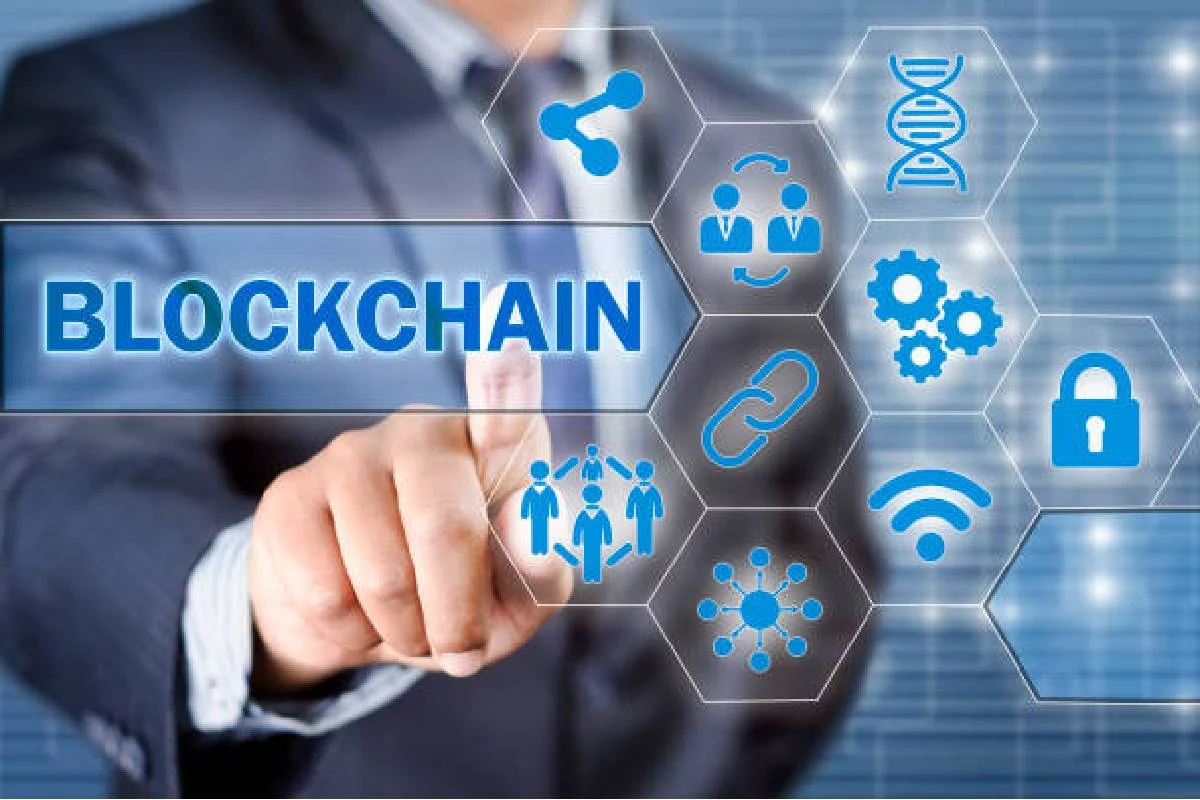 People from all around the world are now connected by the internet, which is a strong instrument. Social media has also grown, altering how individuals exchange information and converse. It has, however, also come under fire for gathering and utilizing data. A novel idea called blockchain social media aims...
Read More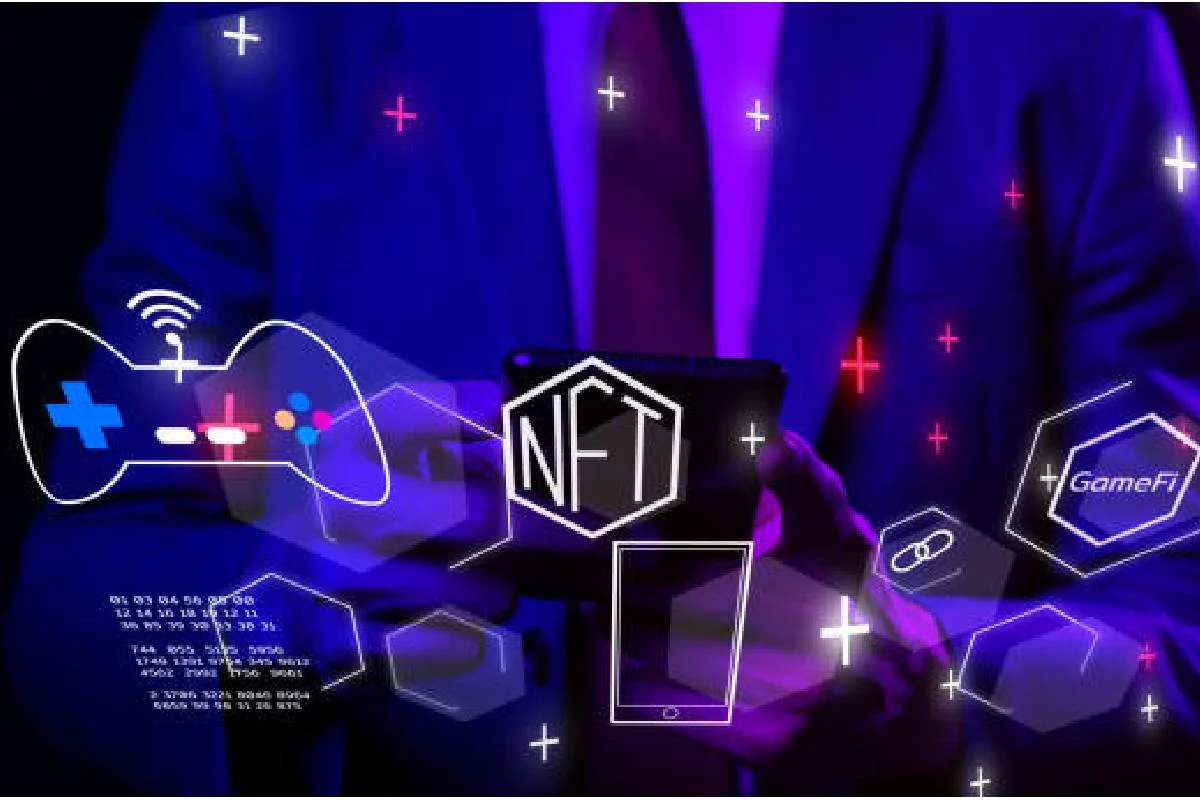 Recently, a number of metaverse games have become more well-liked as people become ready to accept and use the "future of the internet." This development will allow many virtual worlds to be combined in order to outlive the games. Play-to-earn games that allow users to own NFTs and real...
Read More